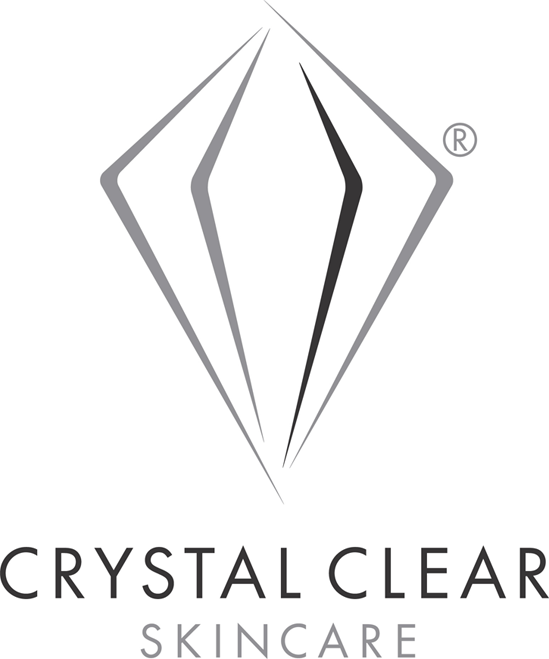 Crystal Clear
Crystal Clear are at the forefront of innovative skincare, offering the perfect products to solve your skincare needs whether you suffer from acne, dry or dehydrated skin or are looking for an anti-ageing treatment.
Here at Body Conscious, we offer a range of Crystal Clear treatments including oxygen therapy facials and microdermabrasion, designed to transform the appearance of your skin and make you feel fabulous.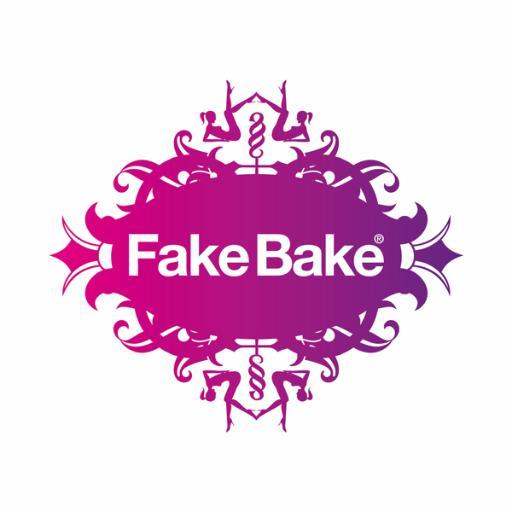 Fake Bake
Fake Bake are the world's largest independent tanning brand with over 25 years' experience in creating revolutionary tanning products. They are the go-to brand for many celebrities and beauty editors and we are delighted to be able to offer this treatment to our clients.
With a tan to suit every skin type, skin tone and lifestyle, we can help make sure you have a beautiful golden glow all year round.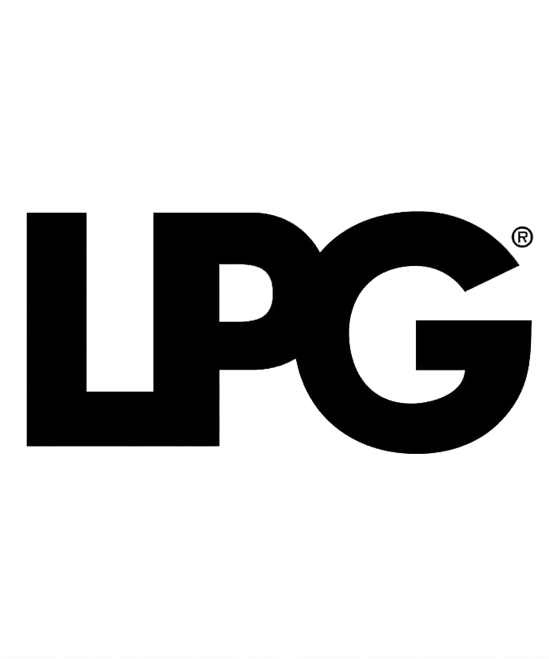 Endermologie LPG
Endermologie is the science of cell stimulation which has been developed by LPG. It reactivates deep dormant cellular activity by mechanically stimulating the skin.
The treatment is painless, non-invasive and we offer two types of treatment here at Body Conscious; Lipo Gym Massage and a Facial Lift Massage.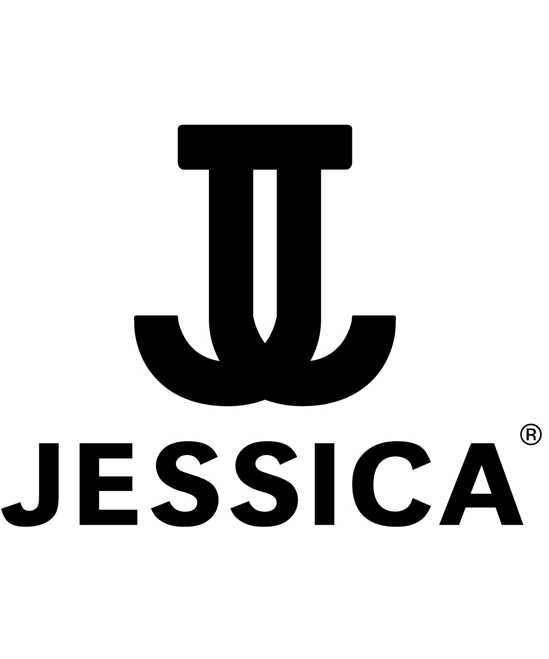 Jessica Nails
Originating in the 1970's from the USA, Jessica Nail products are a world leading brand that are now a firm favourite with celebrities and salons alike.
We are pleased to offer a variety of treatments from Jessica Nails including both a mini and luxury manicure and pedicure, in a gorgeous range of colours. We also have GELoration non-chip nail varnishes, which gives you stunning colour and finish up to 4 weeks.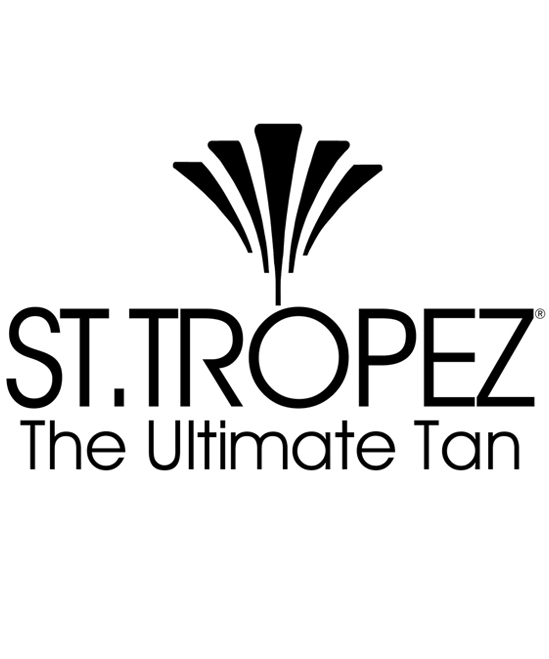 St Tropez
St Tropez is the UK's leading tanning brand and is well known for being non-streaky and creating a very natural looking colour.
We can help you achieve a golden glow all year round with our spray tanning, full body treatments available at Body Conscious now.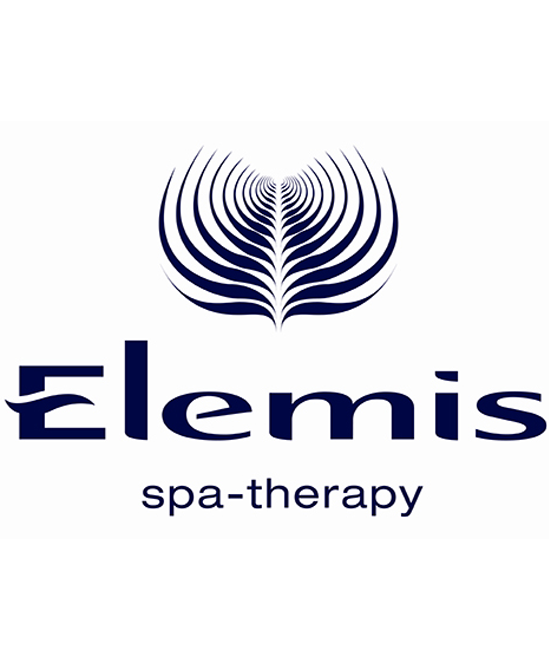 Elemis
Elemis dominates the premium skin care industry with their fantastic range of deep treatments and anti-aging products.
Used around the world in the finest salons and spas, we're delighted to be able to offer a wide range of their fantastic facials, skin solutions and detox, exotic and body therapies right here at Body Conscious .
<
>